"I attended all three of your sessions at Club La Santa and wanted to thank you for the truly superb sessions. You were engaging, structured, detailed and impressive with your knowledge and command of the latest in medical & nutritional science. Your easy take-aways and action plans were great as well – happy to say I've just ordered my first blender and can't wait to start on the 1L a day greens plan!"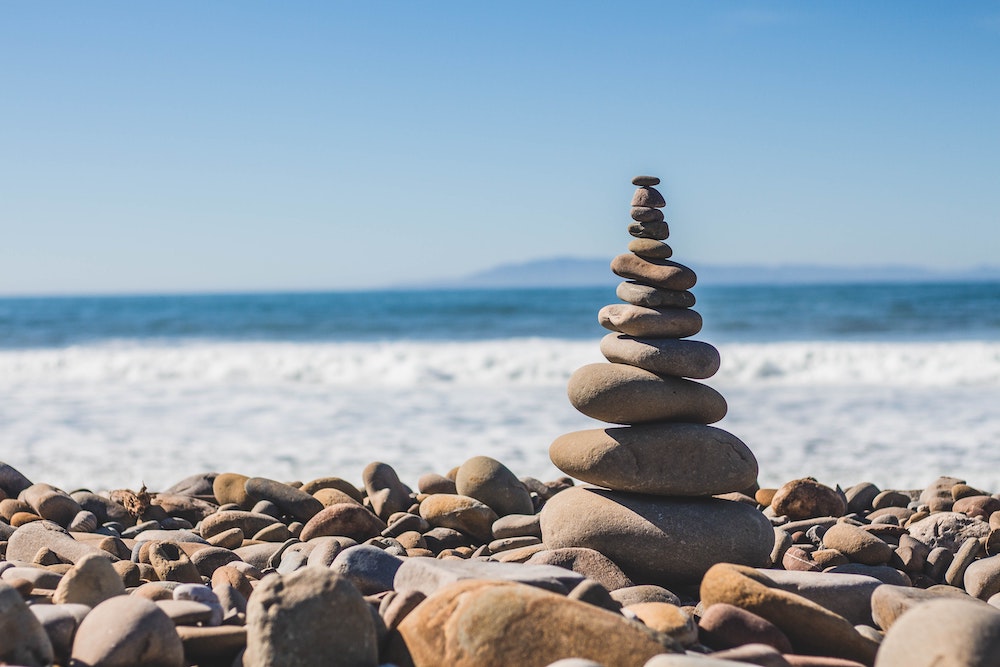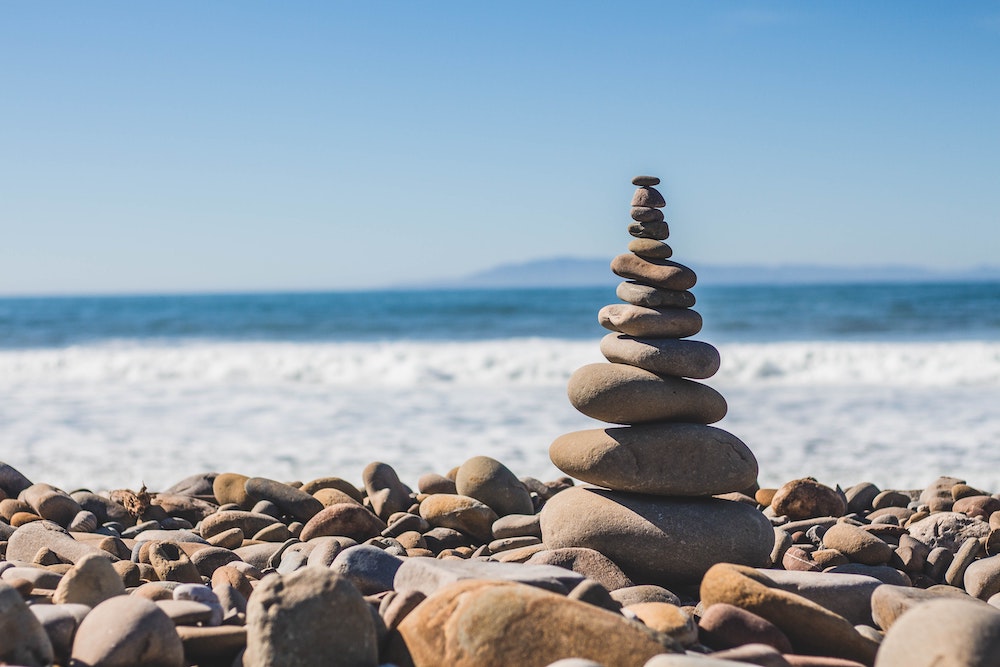 "Sally really knows her stuff. I undertook an assessment with Sally Walker when doing a training camp at La Santa. It was one of the best things I have done in a long time. Apart from the really informative profile, Sally identified a heart irregularity which has transpired to be important to treat, in order to continue training. It is of incalculable value to have had the warning from Sally as I am now beginning a treatment plan. This condition had never been picked up on previous tests and I was blissfully oblivious. I would have no hesitation on telling anyone who has the opportunity to have a consultation with Sally, to do so as soon as they can."
"Thank you for inspiration and good ideas about how to make life healthier and more comfortable. I have now used Ovestin since I came home from Club La Santa – and it works. Great! I don't suffer anymore with hot flushes and restlessness at night.""
Elsebeth S. S. M. Jensen | Medical Science Liaison hos Spectrum Therapeutics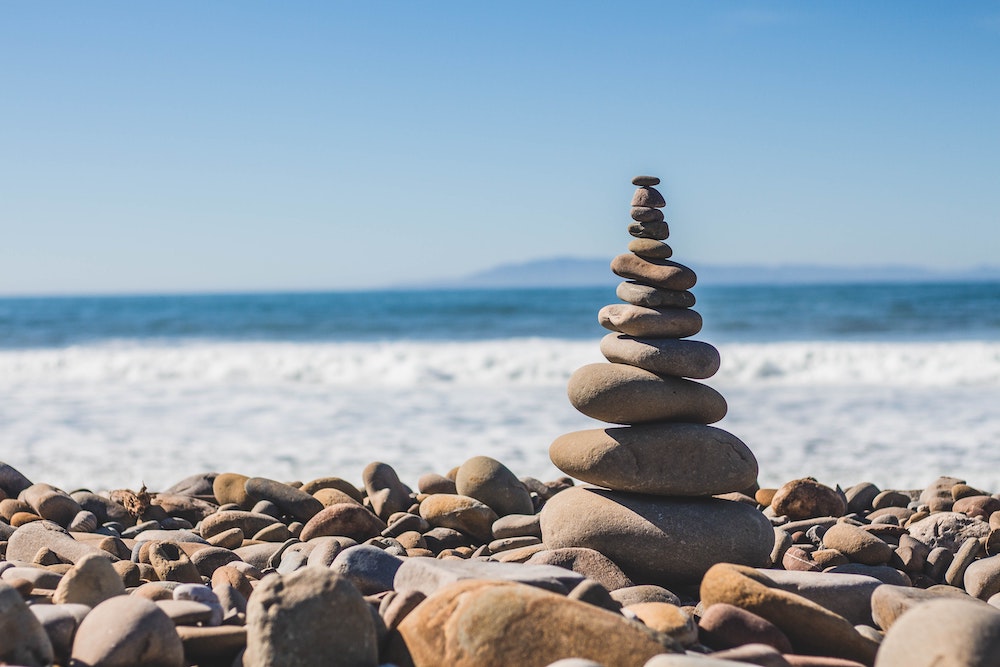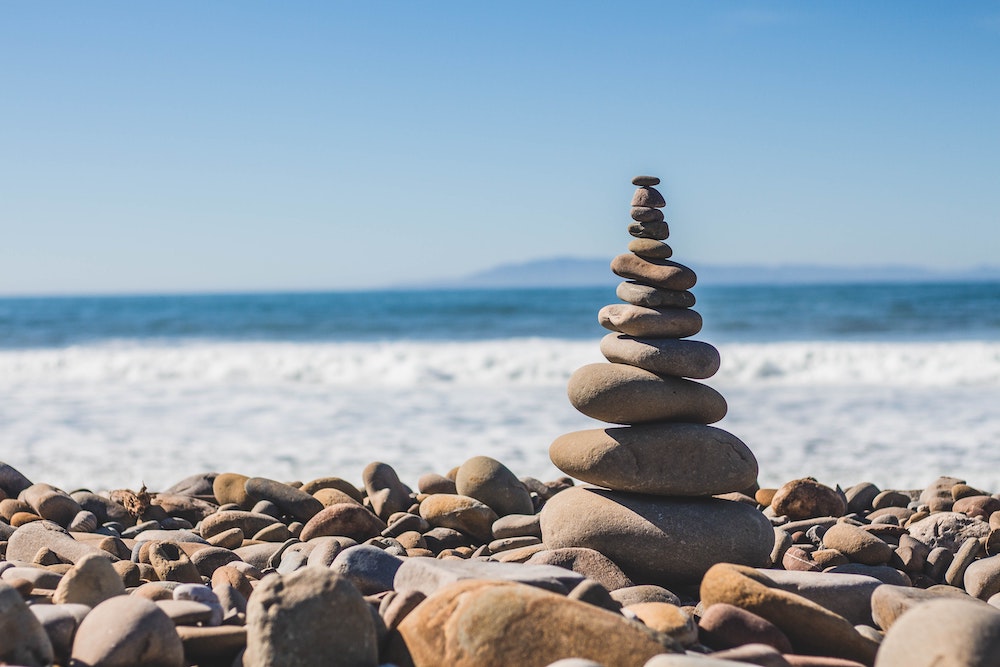 "I am just writing to say thank you for last week. I am more grateful than you probably know for your help in understanding what is going on. I am quite happy now after reflecting upon your notes and science that you hit the nail clearly on the head. It is a relief to be able to think I can get my life back and along with that my marriage and wellbeing which have both been clearly on the rocks as a result of how I feel.
What was of significance from our consults was your direction – your stern warning about Addisons hit home later – in truth I don't think I told you how bad I really am and your persistence in a couple of areas e.g. the marathon – you can't do it.  You were right. I am so very relieved now that I don't have to carry on doing it and I can settle it in my head knowing I am not 'not' doing it out of lack of resilience or laziness but purely because four-hour runs are destroying me physiologically!!!"
"A couple of months have passed by since I listened to you at La Santa. You and your theories deeply impressed me. I am looking forward to seeing you again in autumn".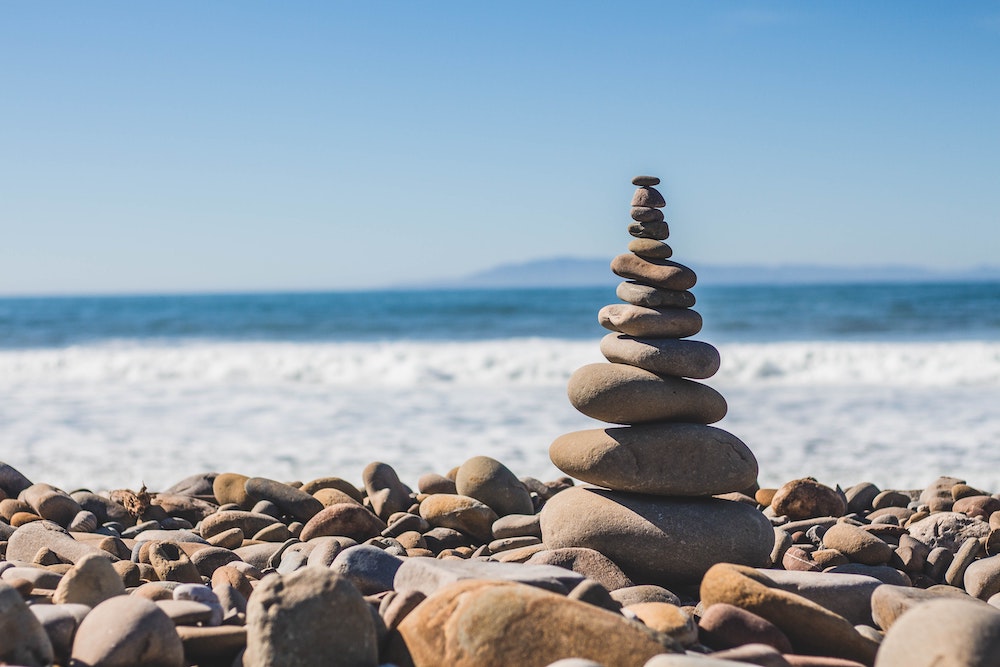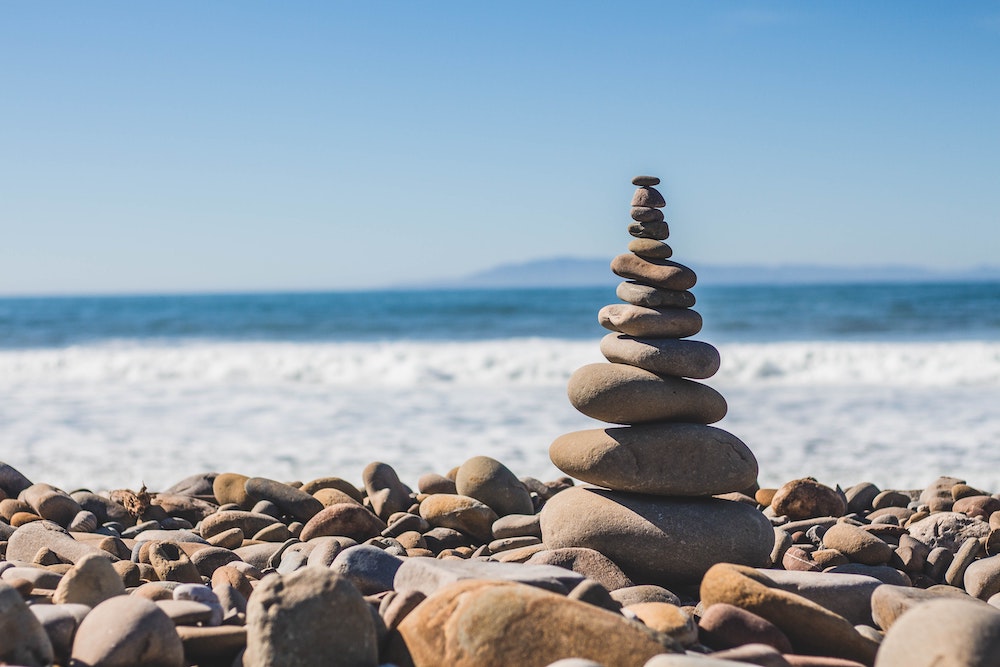 "I attended an extremely well organized workshop in December 2019. Sally Walker touches on the aging process and the mechanics of hormones in a gender specific way. She will also discuss the impact of stress, nutrition and physical activity. Her explanations are based on the current scientific developments and are easy to understand. The participants will be motivated to apply the recommendations in the daily life. It is highly interactive and the group appreciated it very much."
Jernej Kovse | Project Manager
"I had the pleasure of consulting with Sally on 02/04/2021 and I could not recommend her enough. Sally was professional and polite throughout my consult and I felt at ease discussing my issues with Sally. As someone who suffers from anxiety, I often find it difficult to speak and articulate how I am feeling and Sally made this process so much easier.
Sally was very informative and helped me in my understanding of my own hormones by explaining the various types of estrogens which our bodies produce and which form of estrogen I was in need of. As someone who has been unable to fathom the affects menopause has had on my own body and mind, following my consultation with Sally I feel much more informed and in control of my own body and mind.
Prior to my consult with Sally, I was put on various types of hormone tablets which never worked for me, I was unaware of the E3 Gel (which Sally informed me of) that can be used on various parts of the body to improve mood and bone health and which may work better for me than the various medications and hormone tablets I have been put on.
Sally has also helped me to understand how better to care for my weight management during this time in my life and explained to me how to safely restrict my carb intake and put in place a time restricted eating plan.
Sally also very kindly provided me with a macro nutrition list to help me understand which foods are best suited to my current lifestyle and needs.
I can't thank Sally enough for the information and support she had provided me with and would highly recommend Sally for those needing that little boost to a better lifestyle.
Thank you Sally!"