Here you will find information about hormones, foods, diets, stress, aging, mood, inflammation, longevity and much more.
If you need a more personal approach I'm just a phone call away.
TIPS & TRICKS FOR YOUR HEALTH
Click on the topic which has your interest to find videos, articles and bullet points loaded with tips and tricks for optimal physical, mental and emotional health.
Don't worry – you can play catch up. I have collected all the shows for you here.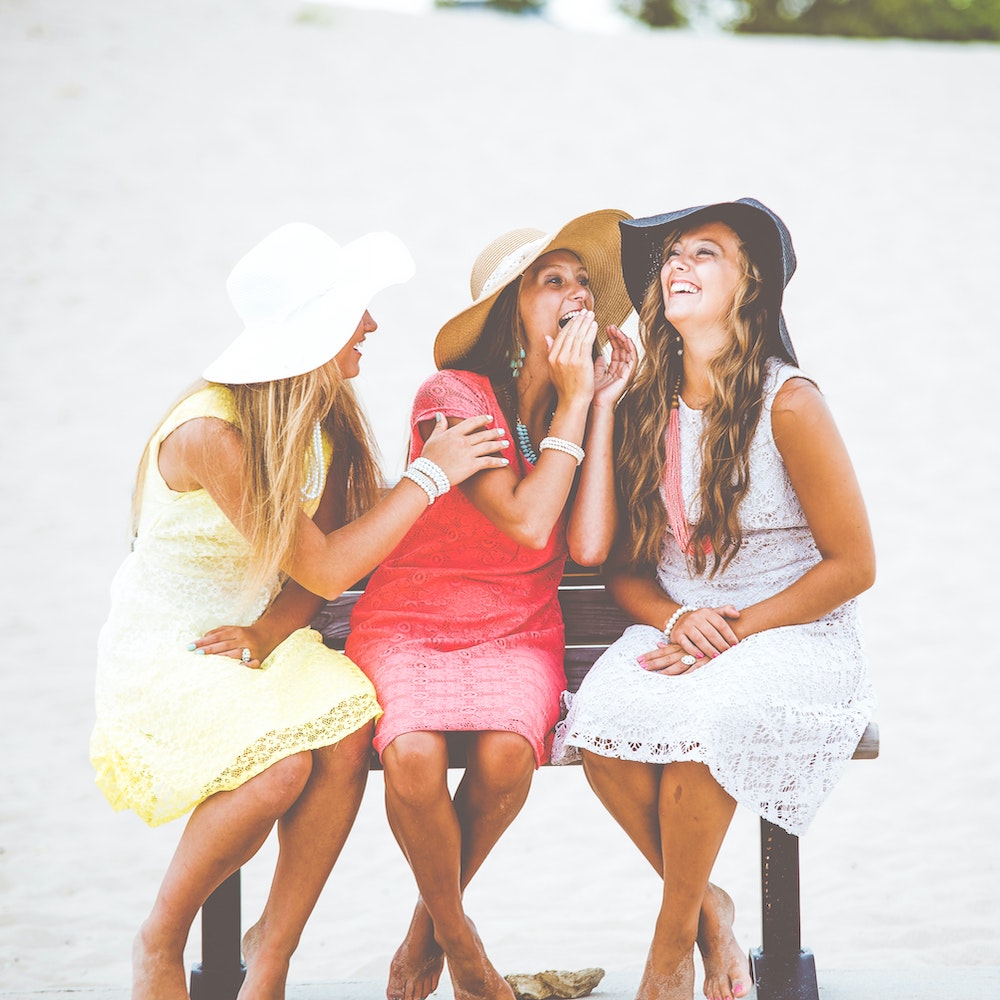 Everything you need to know about Female Health and Hormones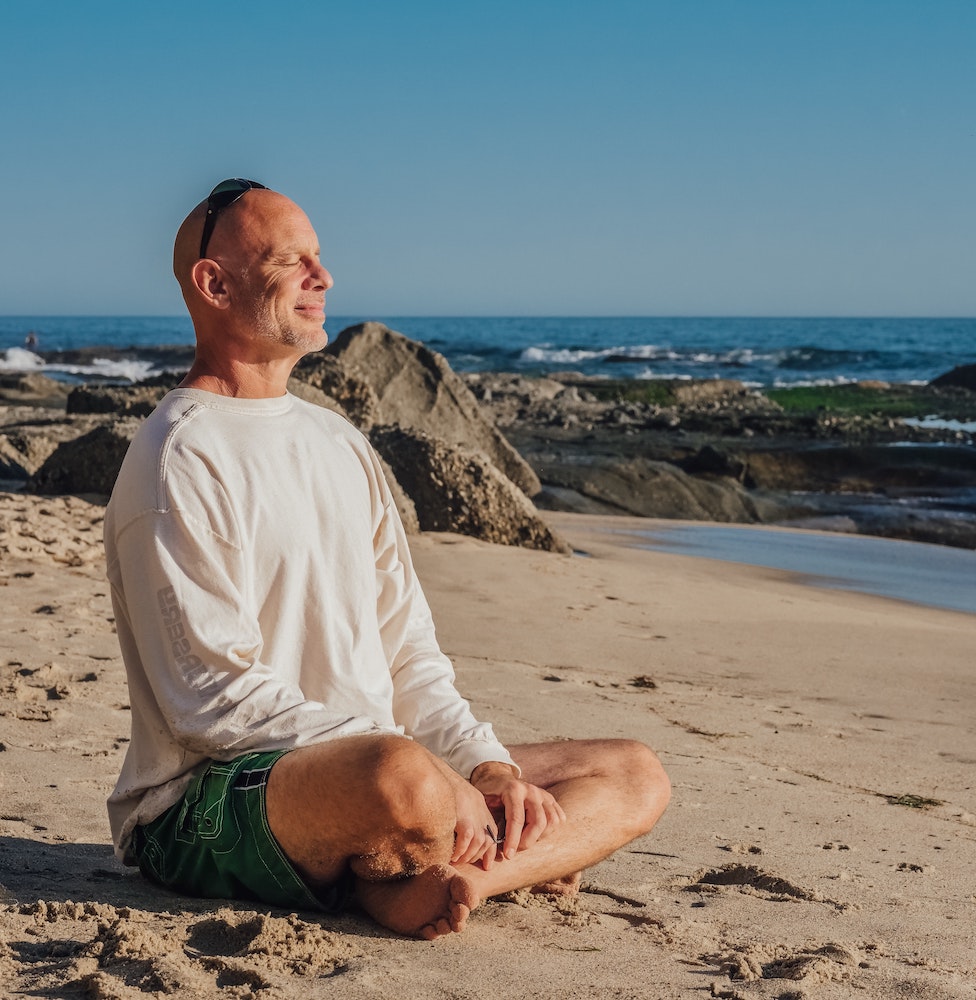 Everything you need to know about Male Health and Hormones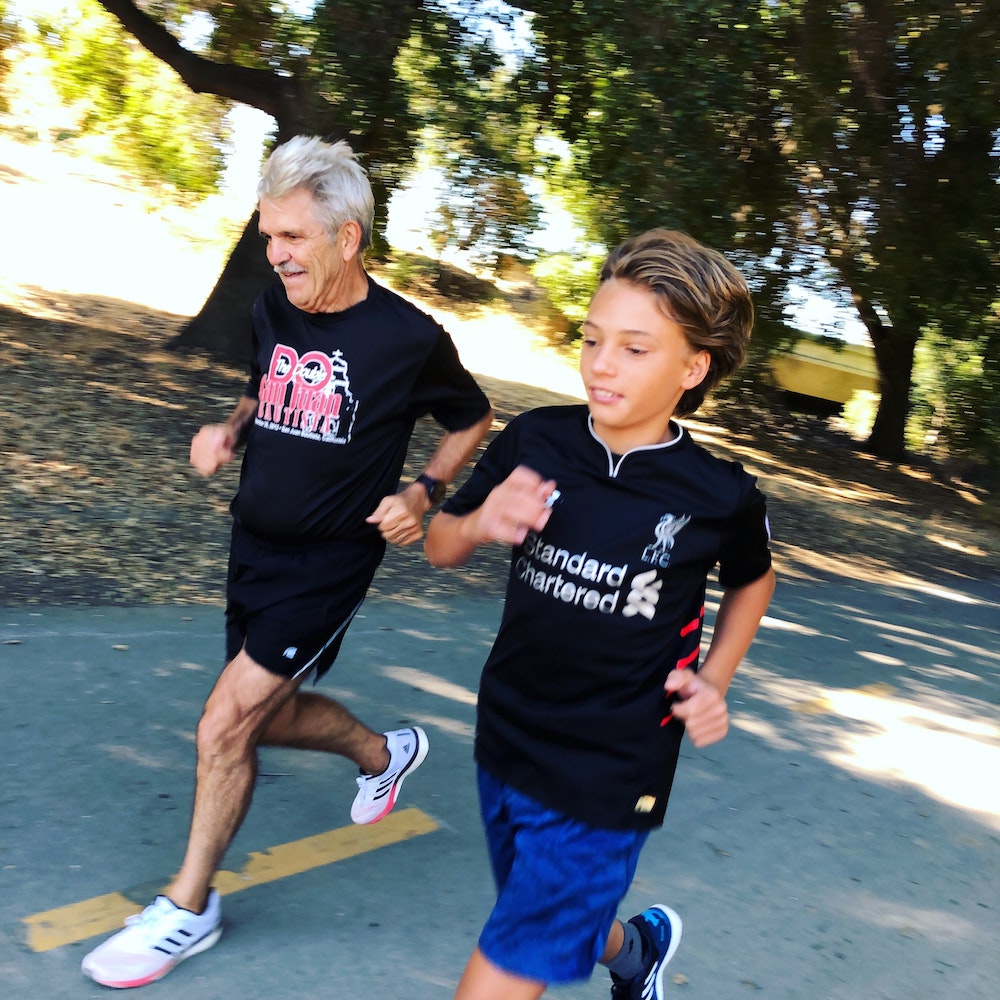 Everything you need to know about Longevity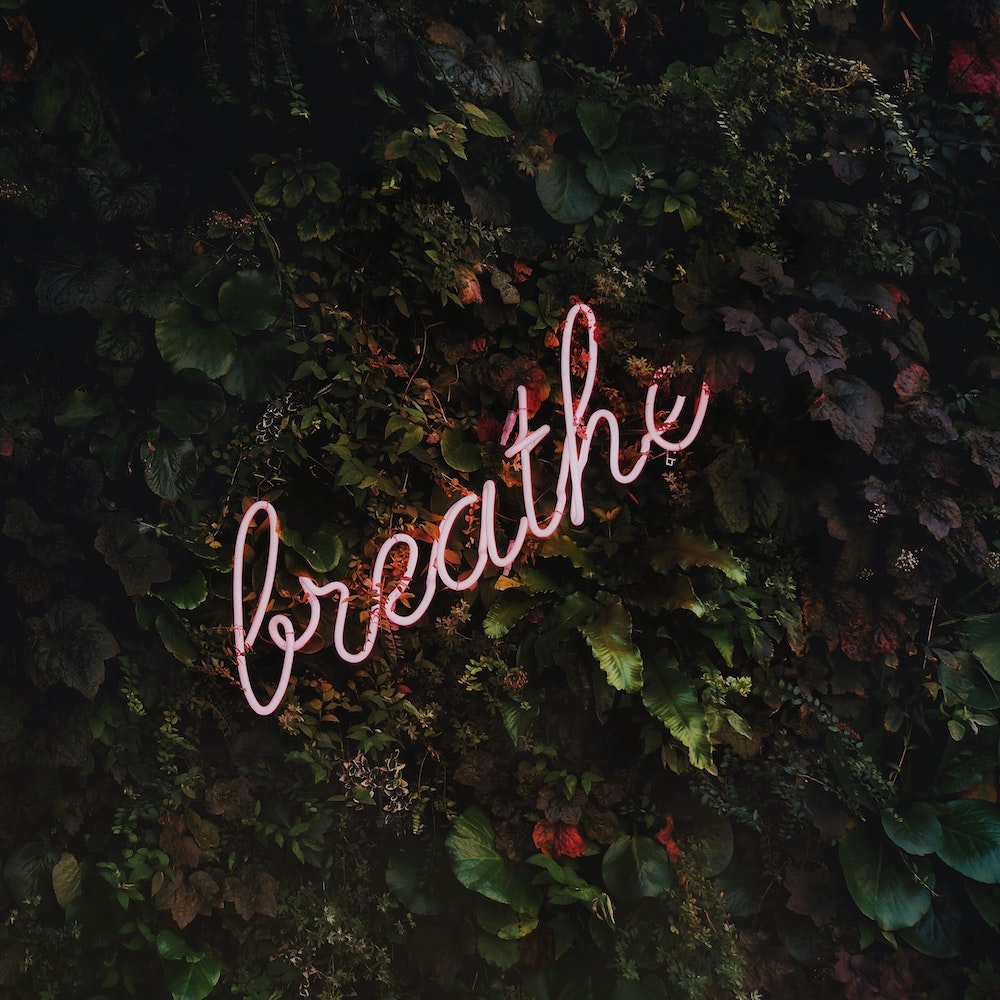 Everything you need to know about Stress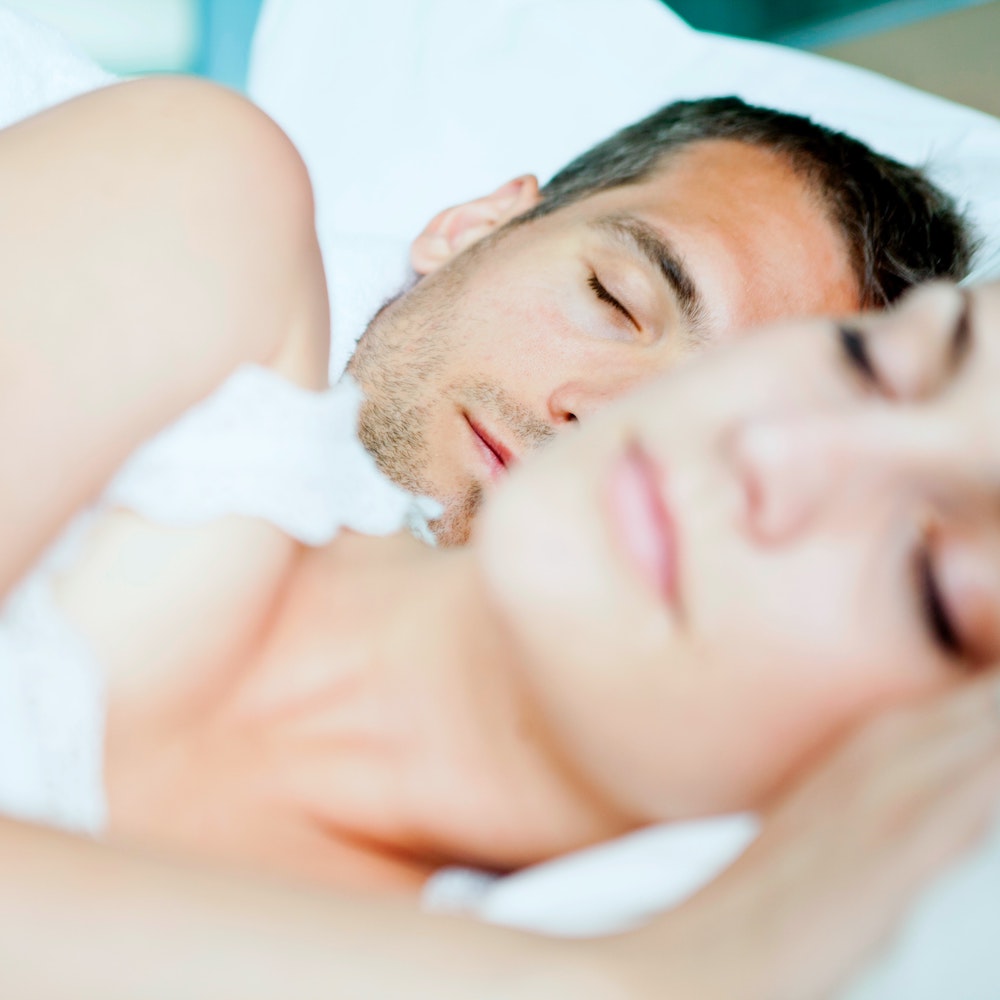 Everything you need to know about Sleep & Rest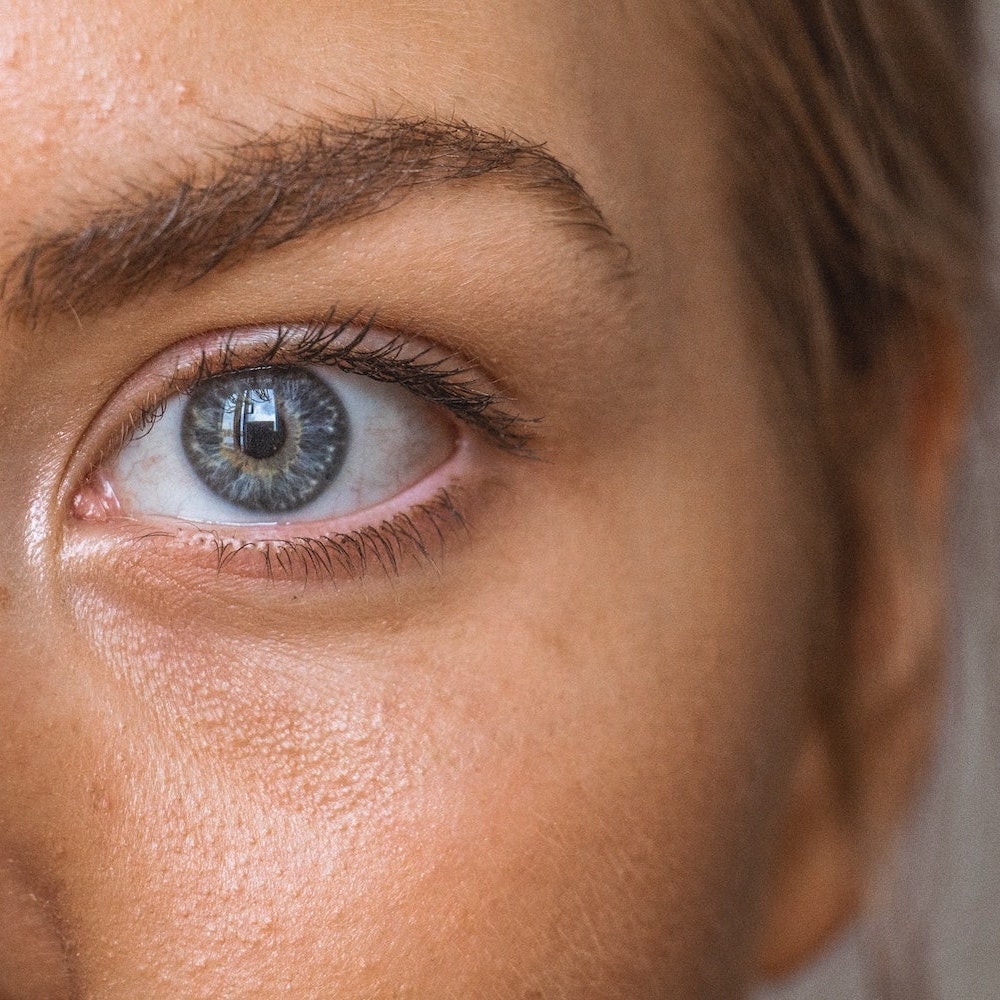 Everything you need to know about Skin and Hair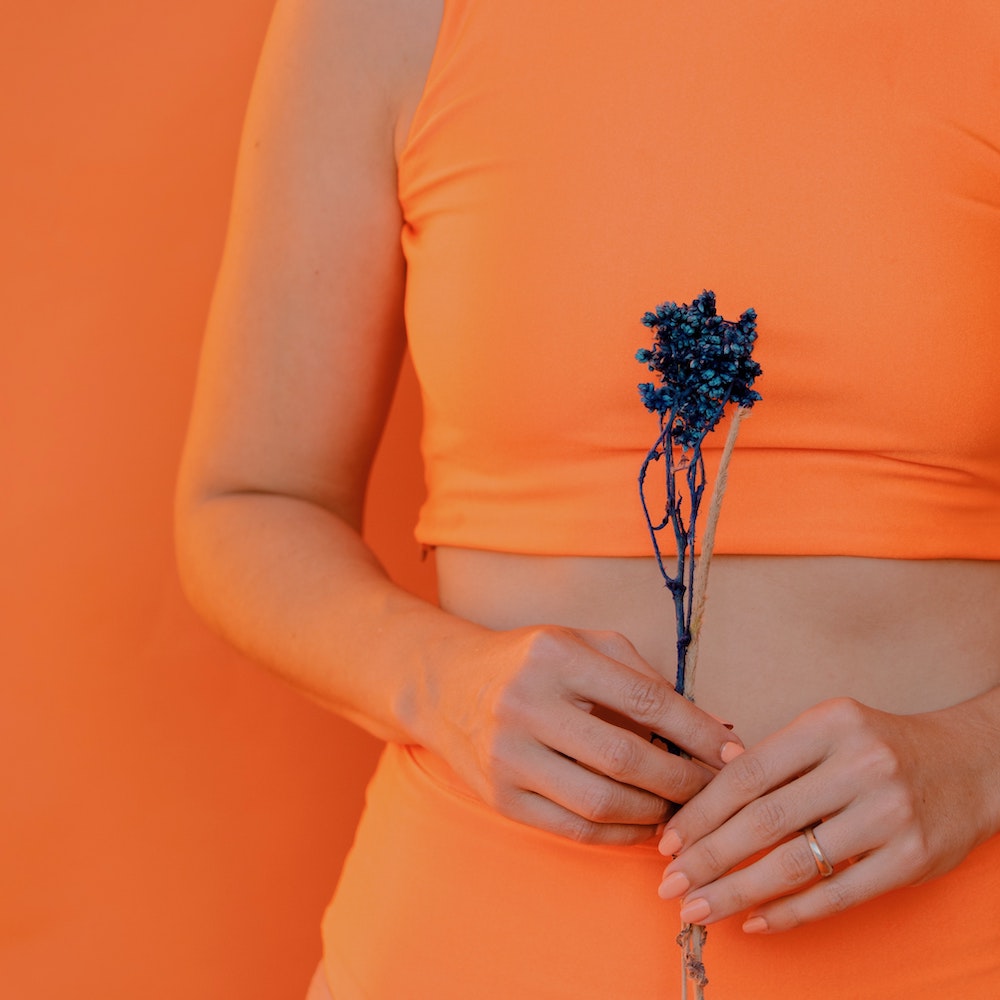 Everything you need to know about Gut Health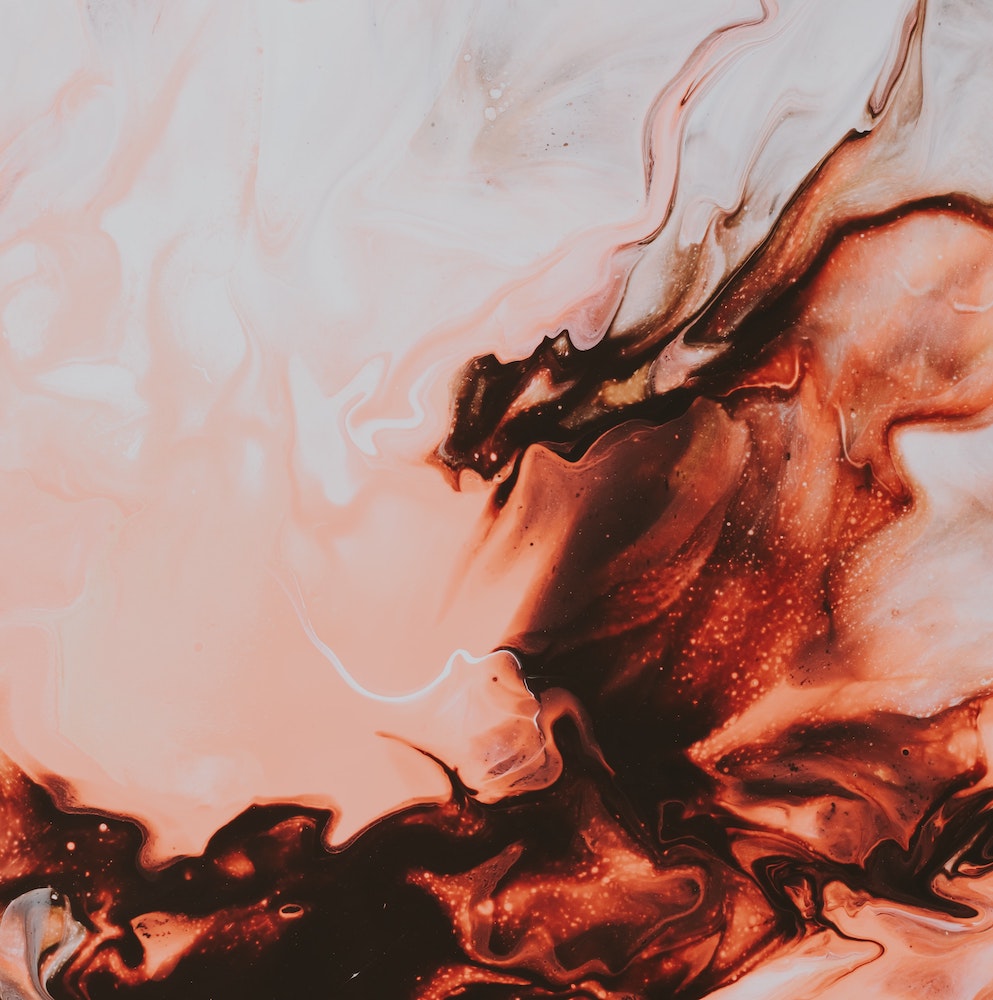 Everything you need to know about Immune Health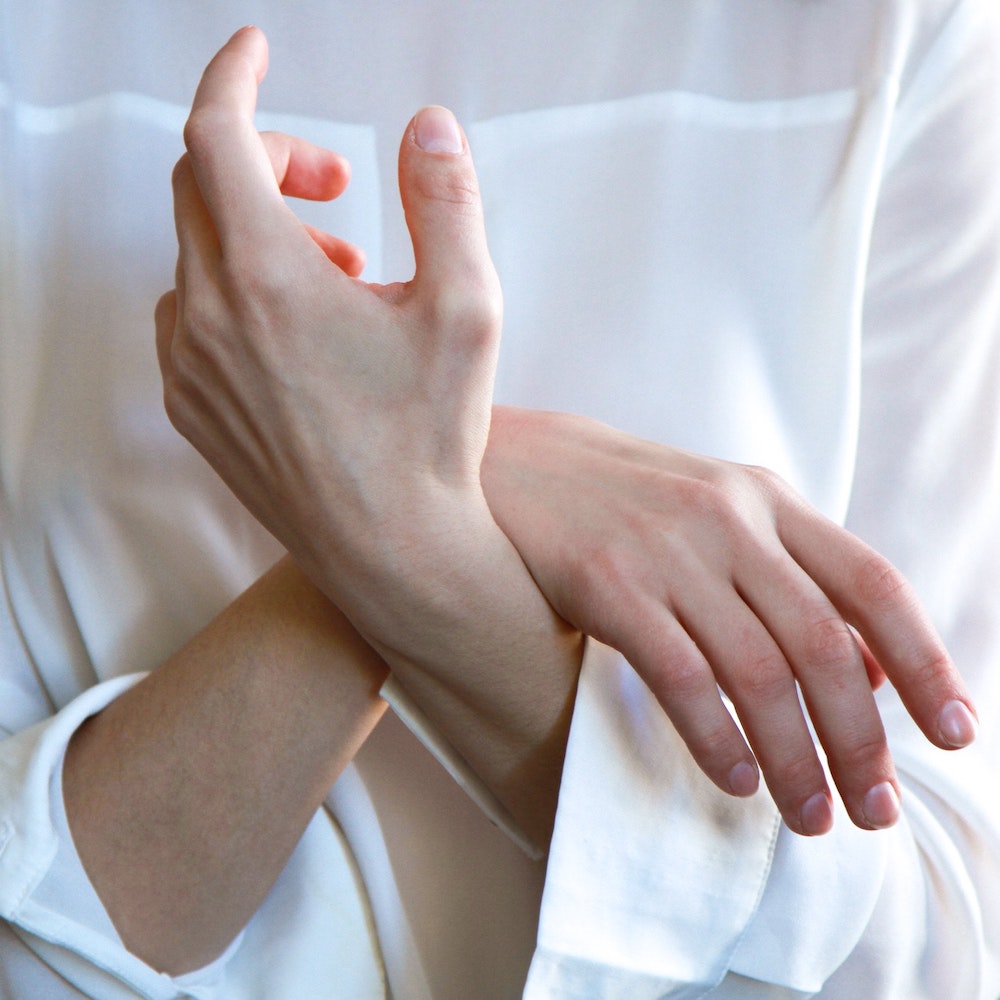 Everything you need to know about Joint Health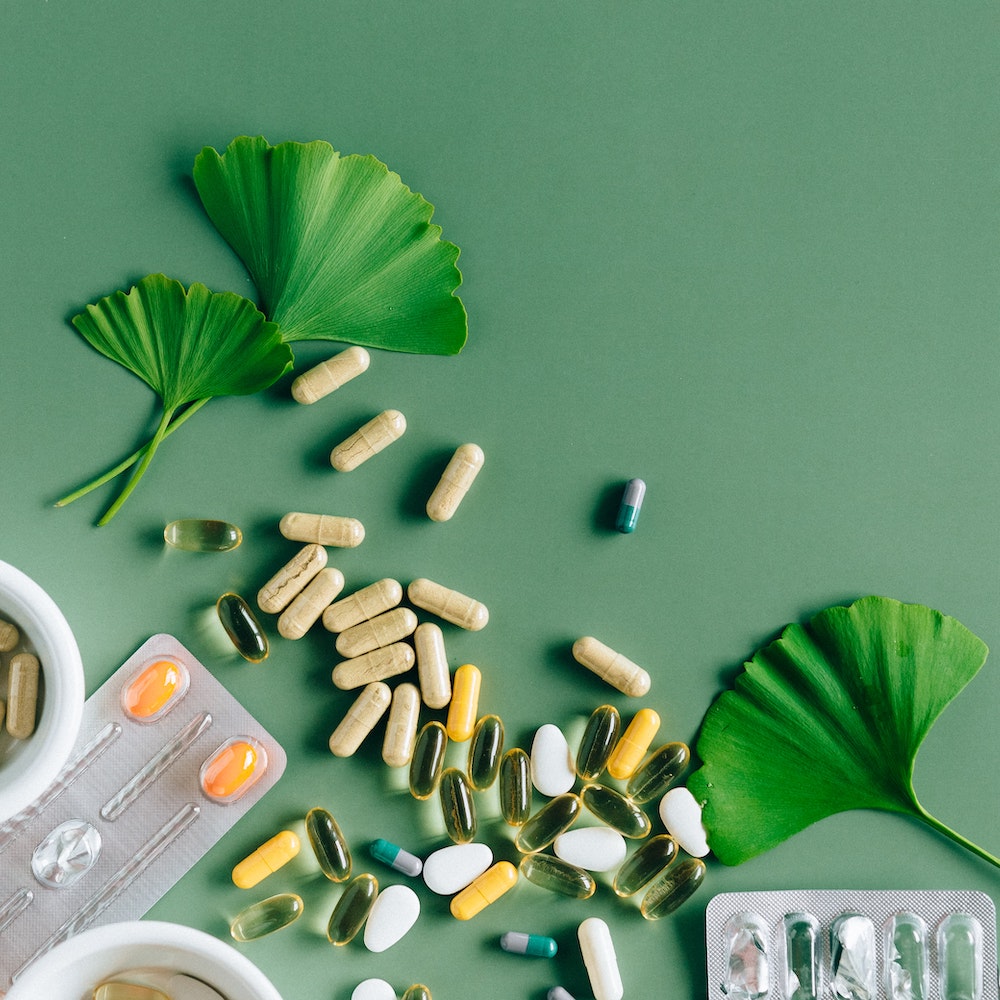 Everything you need to know about Natural Remedies and Supplements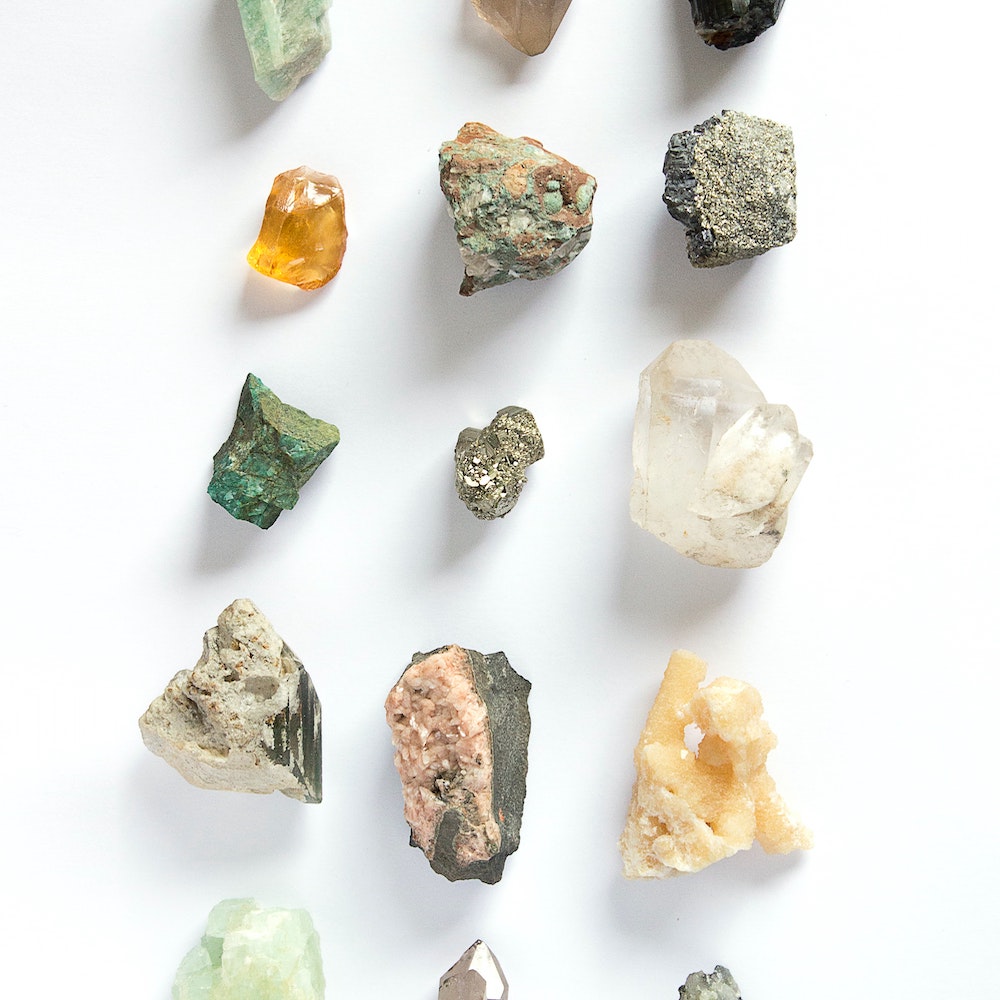 Everything you need to know about Minerals and Vitamins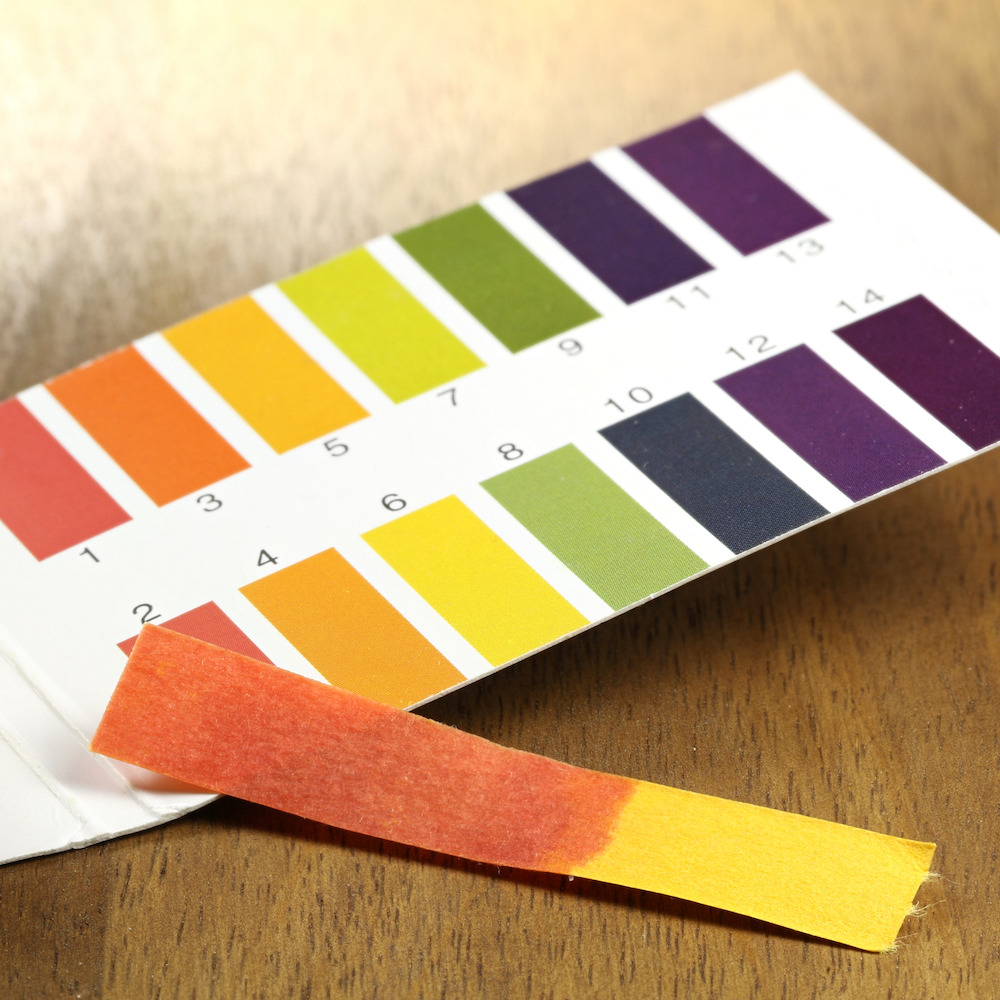 Everything you need to know about Testing for Health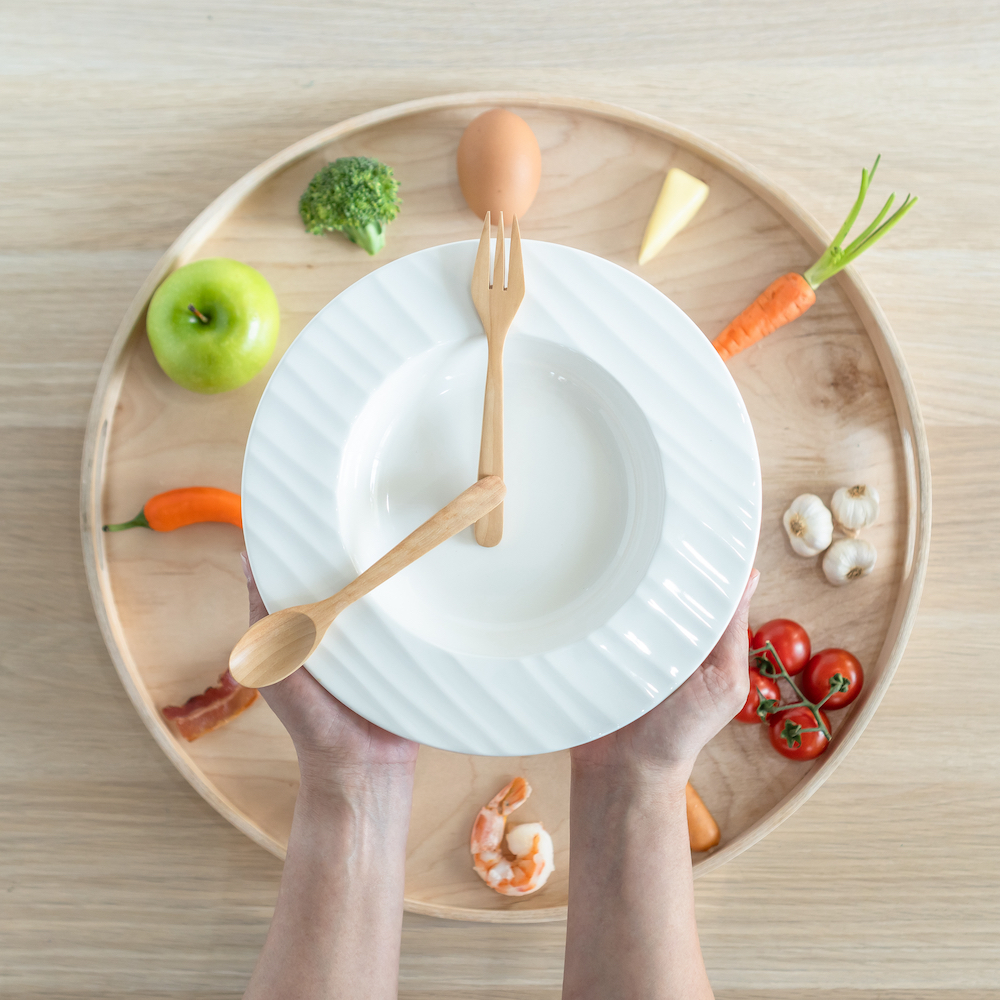 Everything you need to know about Foods and Energy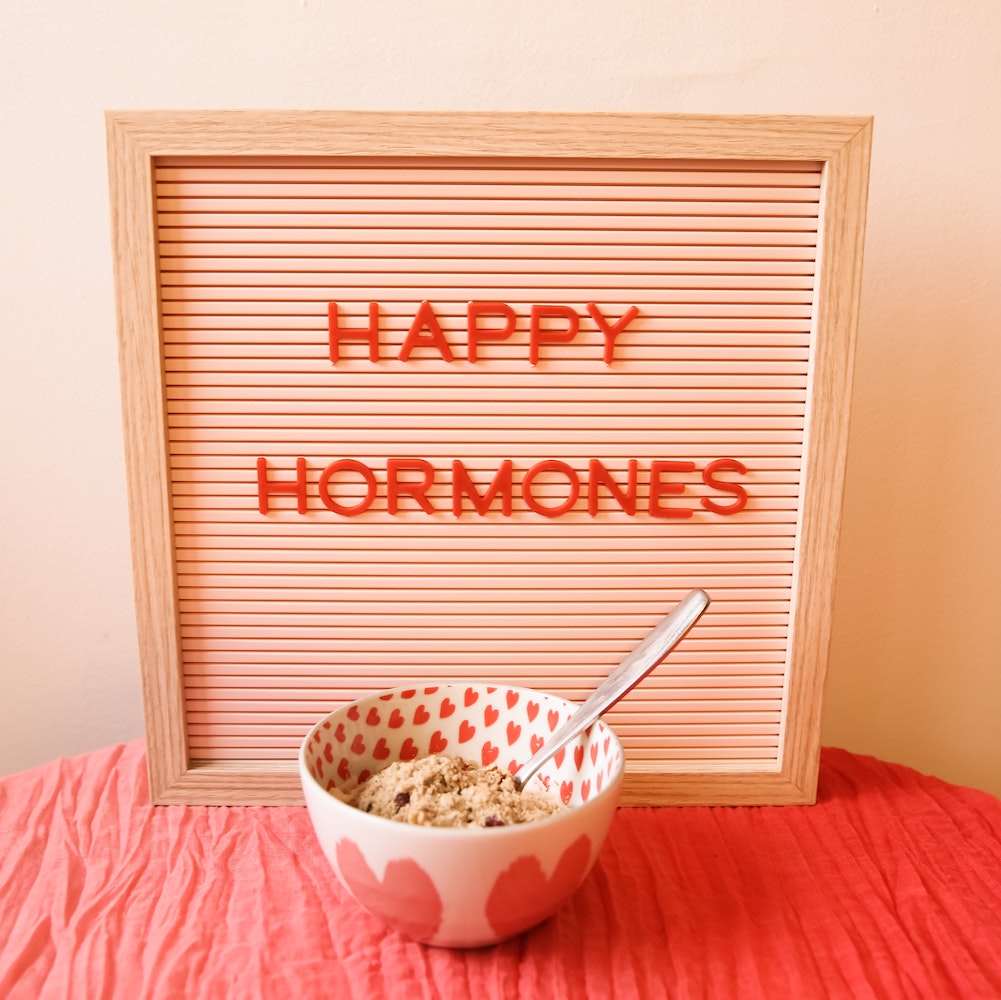 Everything you need to know about Hormones