Every month I am posting about  everything you need to know about health. This month topic is about Female Health & Hormones.
If you need a more personal approach I'm just a phone call away.
Book a 30 minutes online consultation and take the first steps towards better health and wellbeing.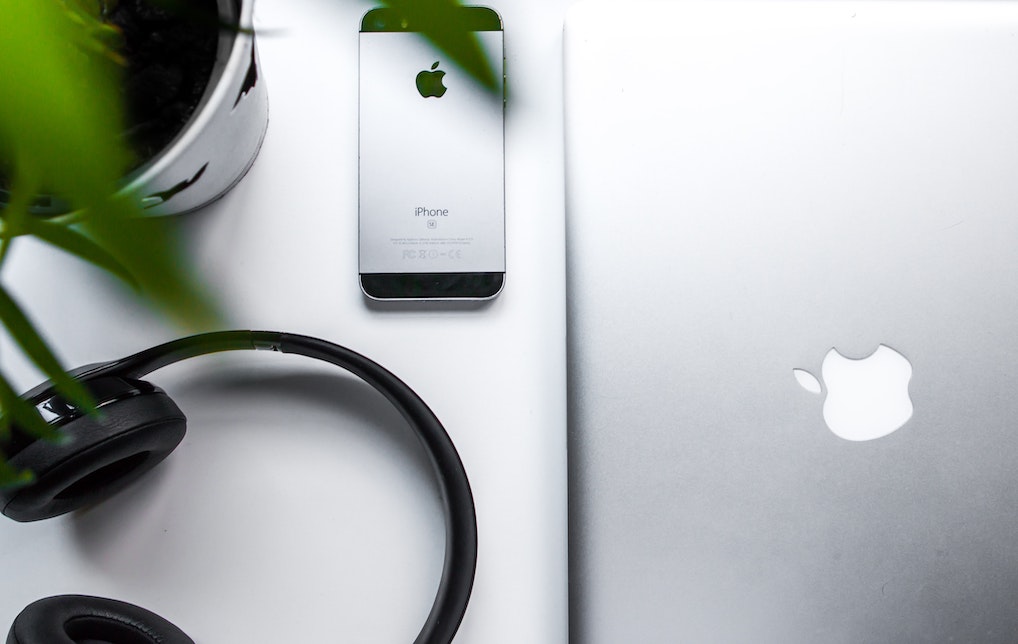 Hormones are everywhere
Hormones are chemical messengers that coordinate different functions in your body produced by various glands, organs and tissues in fact some cells can make their own hormones
The role hormones play in a woman's health is significant.
Hormones impact a woman's weight, mood, cognitive ability, energy levels, gut health, skin health, bone health, food cravings and so much more
Have you considered that, as opposed to men, women's hormone levels fluctuate ie. no sustained production every day – no wonder women are more 'diverse'
Have you ever wondered how many hormones affect female health?
Scientists have identified over 50 hormones
The 6 main ones are
– Estrogen
– Progesterone
– Testosterone
– Thyroid hormones
– Cortisol
– Insulin
Of course, female sex hormones – Estrogen and Progesterone – have the most significant effect on a woman's health, from puberty to pregnancy to menopause and more.
But, the body makes and utilizes a variety of other hormones that affect other aspects of your health – from your energy level, weight, mood and more
No hormone is inherently good or bad
They constantly chat with one another and other compounds in the body to stay in balance,
Tiny shifts have massive consequences
If one hormone is lacking, it can throw your body, mind, or emotions out of balance
if Thyroid-Stimulating-Hormone (TSH) gets out of range, even by milliunits, memory, body temperature, and many other functions will be altered.
Hormone levels can be tested in the blood, urine or saliva.
Have you ever peed on a pregnancy-test stick, then you've checked a hormone level – Hormone HCG – human chorionic gonadotropin
Hormones affect much more than the menstrual cycles, PMS, and menopause they also affect
– Hair Growth and Loss
– Sweating
– Food Cravings
– Emotions
– Headaches
– Skin problems, such as acne
– Bone and muscle strength
Nearly 50% of all women experience issues with hormonal imbalance.
Unfortunately, sometimes the problems they cause may not seem obvious and doctors may overlook hormones as being the cause.
Here are some of the most common issues women experience when their hormones are imbalanced:
– Irregular periods
– Poor sleep quality
– Acne
– Brain fog
– Gastrointestinal issues, such as abdominal pain, diarrhea, vomiting, and constipation
– Mood swings
– Headaches
– Vaginal dryness
– Low sex drive
– Infertility
– Unstable blood sugar
– Mental health issues
– Changes in weight
– Breast cancer
Chemicals in our food, water, personal-care products, and environment can enter our bodies and mimic or block hormones or otherwise keep them from doing their jobs.
Endocrine-disrupting chemicals (EDCs) include well-known troublemakers like BPA and phthalates in plastics, but there are many others.
EDCs have been linked to everything from endometriosis to learning disabilities to certain cancers, though experts say more research is needed.
To be on the safe side, avoid pesticides, favour glass, porcelain and steel food containers over plastic, and eat fresh whole foods without colourings or additives
International Women's Day started 114 years ago as an annual day for women to "press for their demands."
Let me know what are you demanding?
CHECK OUT THE OTHER BLOGS ABOUT FEMALE HEALTH AND HORMONES
If you need a more personal approach I'm just a phone call away.
Questions? Please don't hesitate to contact me