Supplements are – as the word implies – a supplement to a healthy diet
In general, we can obtain most of the basic nutrients, such as vitamins and minerals from our foods. But this requires us eating organic, even biodynamic and supporting the farmers who let their animals run free and enjoy their natural diets.
But if the body gets out of balance e.g. because of nutrient void foods, stress, sleep deprivation, infections and chronic, unresolved inflammation for a period of time the body may need extra support through specific supplements.
I always scanning the market for good supplements, below you will find the links to web-shops of company's I rate as producing good products. Keep an eye on list as I update on a regular basis.
The supplement world can be difficult to navigate around in – not least because of marketing laws banning the advertising of what a supplement may be good for.
Though individual ingredients, such as fatty acids and/or a mineral/vitamin can be 'pointed out' due to scientific studies demonstrating their effects related to specific symptoms/diseases.
E.g. symptoms like pain or inflammation or related to a biochemical process, where deficiency or surplus can be negative.
But remember – fixing the cause of the imbalances and the intake of a healthy, varied diet is the most important thing to do.
Disclaimer: Nutrition, supplement, and hormone advice is not intended to substitute or replace medical care. The use of hormones and supplementation is your own responsibility. Sally Walker personally or her company cannot be held accountable for any symptoms or side effects or comply with any compensation or damages
Here you will find a selection of products and tests, which cover various categories, such as gut health and support, 50+ mm. After clicking on the link. you can select the category on the left hand side which has most interest for you, which will lead you to an underside with tests and supplements that are related to the area of interest.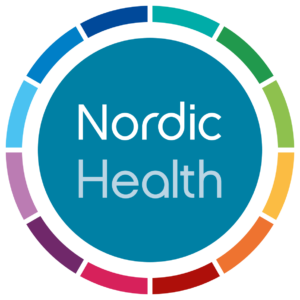 BetterYou produce a series of supplements that are developed in co-operation with pharmacy and pharmacology departments at Cardiff University. Their products are absorbed via the skin or buccal cavity and thereby bypass the gut. Gut absorption can be decreased just as larger doses of some supplements can irritate the gut. Therefore, direct absorption into the blood or tissue can have many advantages.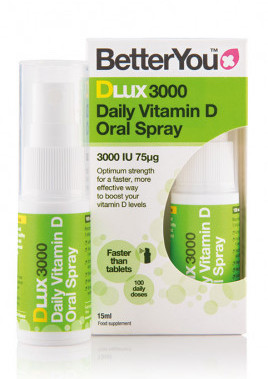 Eqology's products are developed in co-operation with leading naturalists, homeopaths and biochemists. Production takes place in Norway and the EU. All the products are based on natural ingredients with high efficiency, just as none of the products are tested on animals. They produce amongst other things a fish oil and vegan oil of superior quality. Use login 4265940
Nutriceuticals is our range of skin foods such as supplements, oil infusions, liquid skin hydrators, shakes and herbal teas which provide easy options to nourish, rejuvenate and balance from within. By consuming extra vitamins, minerals and healthy fats, in quantities that are virtually impossible to eat, the body is saturated with nutrients. The skin, which is the last organ to receive nourishment, can finally benefit from its amazing results – clean, supple, glowing skin shining with healthy radiance.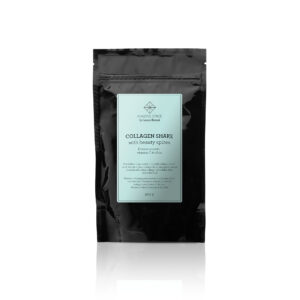 Herrens Mark develop and sell organic fermented herbal extracts. The extracts are produced from exclusively home-grown, fresh organic herbs. The entire production from the soil to the table takes place at the farm, everything from the sowing of the seeds, harvesting, fermenting to packing the herbal extracts in a bag-in-box.