DIY Cosmetic Acupuncture Program
A unique opportunity for you to learn facial cosmetic needling.
This online program offers you a unique opportunity to learn to use cosmetic needling, ie. facial acupuncture needles in your own face, which tightens loose skin, makes your wrinkles less visible, reduces muscle tension, which all in all increases circulation and promotes skin vitality and glow.
As well as learning to put needles in your face, you will learn the special massage techniques FRM – facial reflex massage and GuaSha, which improve and extend the results from the needling.
This program is for real skin nerds like you, that would like to upgrade your "better-aging" routine at home with treatments that are normally only found in beauty clinics
The frequency of cosmetic needling treatments is very important – and now you have the possibility to do the treatments on yourself several times a week, even every day without the expense of paying the high beauty clinic prices. Not forgetting the ease and safety of doing it in your own home.
This program is 100% online and is composed of pre-recorded video material with Hormone and Slow Age expert Sally Walker, who makes sure you feel safe and secure putting needles in your own face.
The program consists of 6 modules which cover the treatment of the different facial zones and the muscles that can be the cause of the wrinkles, loose skin, stagnation, etc.
You will learn to identify which muscle or muscles are the cause of your wrinkles or loose skin, where to place the needles, which massage techniques are best with and without the beautiful GuaSha stones, together with tips about foods and hormones.
It is also possible to order a one-to-one session with Sally Walker should you need this
All the material is yours for ever.
Price 269 Euros
Pay for 5 modules of 45 minutes and get the extra 6th module free of charge.
Format: Online
Follow the program when and as often as it suits you
Learn everything about your skin, your muscles, your wrinkles, and much more
Detailed video instructions in all the needle techniques, effective massage- and GuaSha-techniques
Possible one to one sessions with Sally Walker
All the material is yours forever
Special price: 269 Euros – you pay for 5 modules of 45 minutes and get the extra module free.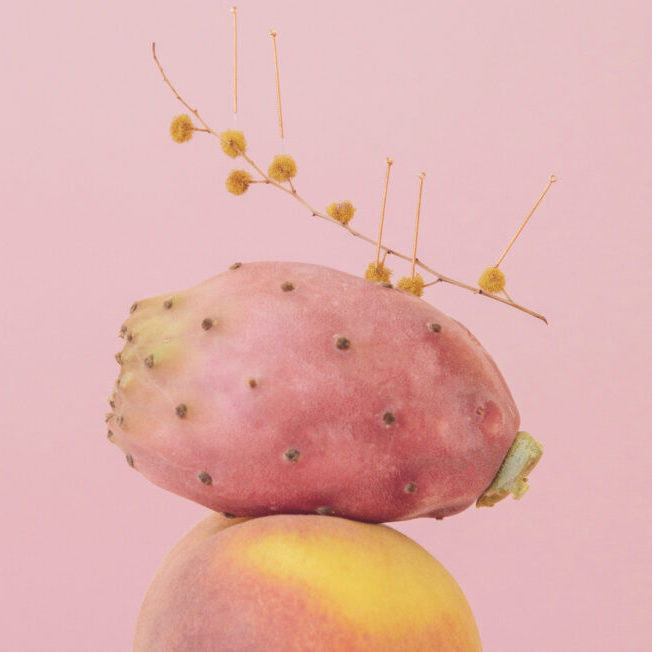 Content
Intro modules
Including needling treatment technique info & shopping list
Approx . 60 minutes

Module 1
Techniques for forehead-zone wrinkles
Approx . 60 minutes

Module 2
Techniques for cheek-zone wrinkles
Approx . 60 minutes
Module 3
Techniques for mouth-zone wrinkles
Approx . 60 minutes
Module 4
Techniques for chin-zone wrinkles
Approx . 60 minutes
Extra modul
Including my treatment regime
Ca. 60 minutter
Total of 6 hours for 269 euros