Cellulite Care online program with Sally Walker
Have you tried all kinds of cures, massage techniques, training and diets for cellulite without success? Well maybe you need the last couple of holistic pieces of the cellulite puzzle, to smooth out your bumps. And Sally Walker is the best guide ever.
Sally Walker – Hormone and Slow age expert, one of the teachers at BioCosmediq Holistisk Skin Therapy Education has made the ultimative online cellulite care program based on a holistic understanding of the skin, fat tissue, hormones, fundamental anatomy & physiology and foods.
If you would like to know why cellulite appears and which techniques you can use to reduce it (drastically!), then this program is for you.
The program is a combination of a presentation about cellulite and video recordings of various treatment techniques. Reserve approx. 10 mins. everyday for the techniques in this program and see how your bumps become less visible.
Price 95 €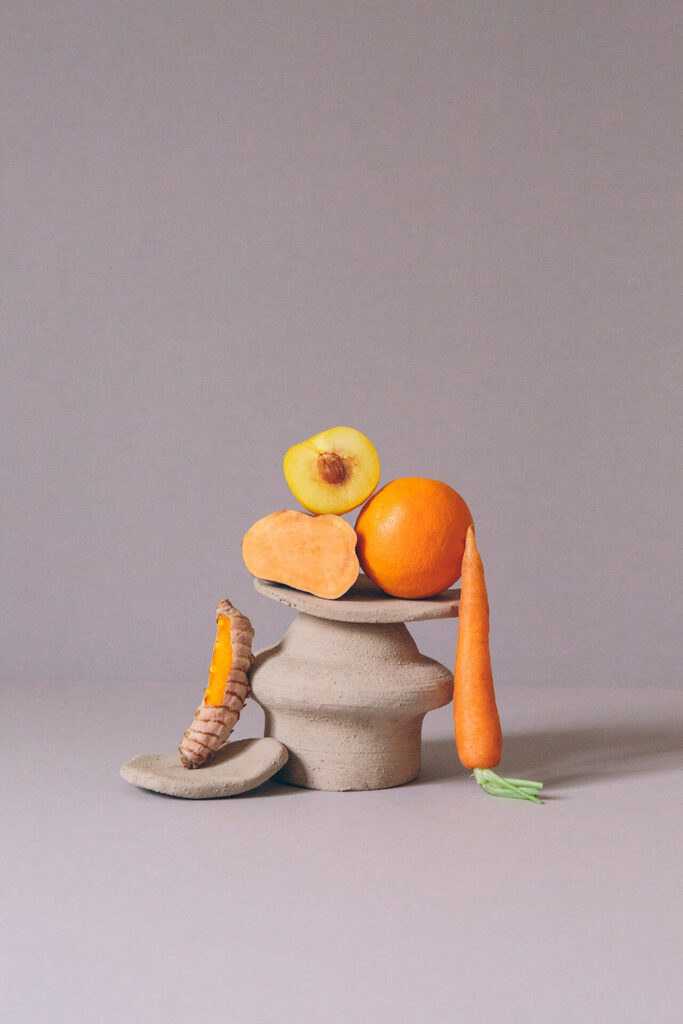 Hear Sally talk about the online course
Format: Online




Look through the program when it suits you




Learn all about your skin, your fat, your hormones and your foods




Receive video instructions in effective massage techniques




Possible one to one sessions with Sally Walker




All the material is yours for ever