Happy Health on Monster Radio
Welcome to my Happy Health Show every Thursday at 7 – 9 pm GMT on Monster Radio
Every week I delve into a health topic, which you the listeners choose the topic the week before.
I will inspire you with healthy tips, guidance and information and great music.
I talk about hormones, diet, stress, energy levels, weight, skin, slow-age and much more.
And I mix it all up with my favourite tunes and your music requests.

You can contact me during the show with any questions and requests on 0034 620 448 789 or email me before the show on sw@sally-walker.com.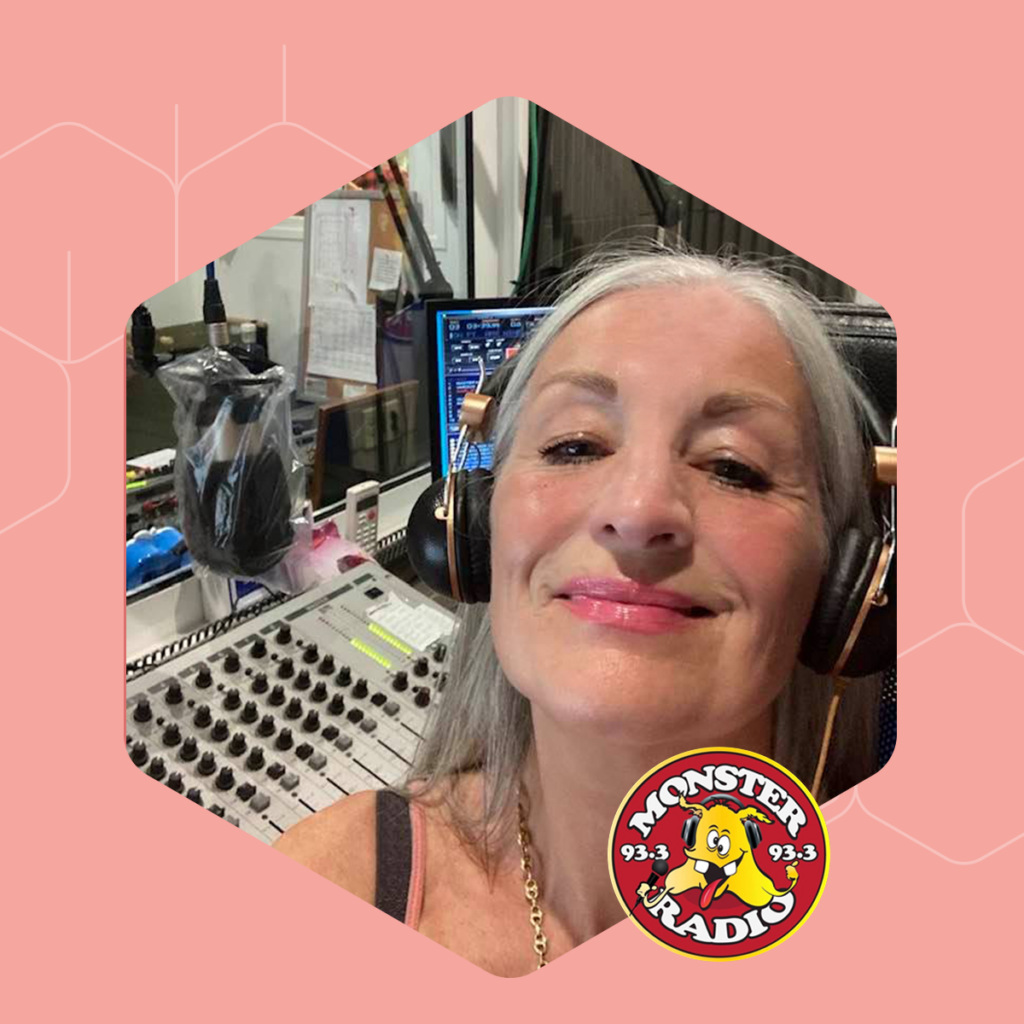 Get latest news on my Happy Health Blog every week!
Every week on my Happy Health Radio Show at Monster Radio I cover a health topic, such as hormones, foods, diets, stress, weight problems, skin problems, aging, mood and much more.
All the information from these shows is here for you to read and videos to watch, even the recording from the shows. If you need a more personal approach I'm just a phone call away.
This is how you can listen in – catch my Jingle here!
If you're on Lanzarote Tune ind på 93.3 FM radio

The show is always recorded and postet on my

facebook page

the day after.
Competition! Win a 30 minutes telephone consult
Every month I draw a winner from my Hormone Hat for a 30 minutes online consultation.
To get your name in the hat you just have to chose the theme of the show in the upcoming week