Cosmetic Needling DIY course
Have you ever wanted to experience the 'anti-wrinkle' treatment called Cosmetic Needling?
Well now you can learn to do it on your own face. Enroll in our DIY version of Cosmetic Needling, which is a unique opportunity to learn this effective "anti-wrinkle" treatment at home, that is normally only available in high-end clinics.
In this online course you learn to use acupuncture needles on yourself that reduce muscle tension, fading lines and wrinkles in a perfect anti-wrinkle treatment as well increasing skin circulation, vitality and glow.
In addition to learning cosmetic needling, you also learn DIY gua sha facial massage and Facial Reflex Massage both of which will enhance and prolong the results of the facial needles.
NB! – this is a "do-it-yourself" course and not a teaching course to perform cosmetic needling techniques on clients. A course for the result-oriented wellness passionista!
This is a course for real skin nerds like you who want to upgrade your 'Slow Age' routine at home with tools that are usually only available in salons and clinics – giving you professional results which you will see immediately.
The course is 100% online and consists of pre-recorded video material as well as live Zoom calls with Hormone and Slow-Age expert Sally Walker, who makes sure you feel completely comfortable and confident putting needles in your own face.
The course consists of 5 modules related to the different areas of the face with the corresponding needle, massage and gua sha techniques and a 'giant' energy module including "do-it-yourself" gua sha and facial reflex massage techniques for the face as a whole. 
Register before 31 December 2020 and get the earlybird price 399 USD. After 31 December, the price rises to 640 USD. Course starts on 23th of February 2021.
Course start: February 23th 2021
Time: 15 hours
Format: Online
Price: 640 USD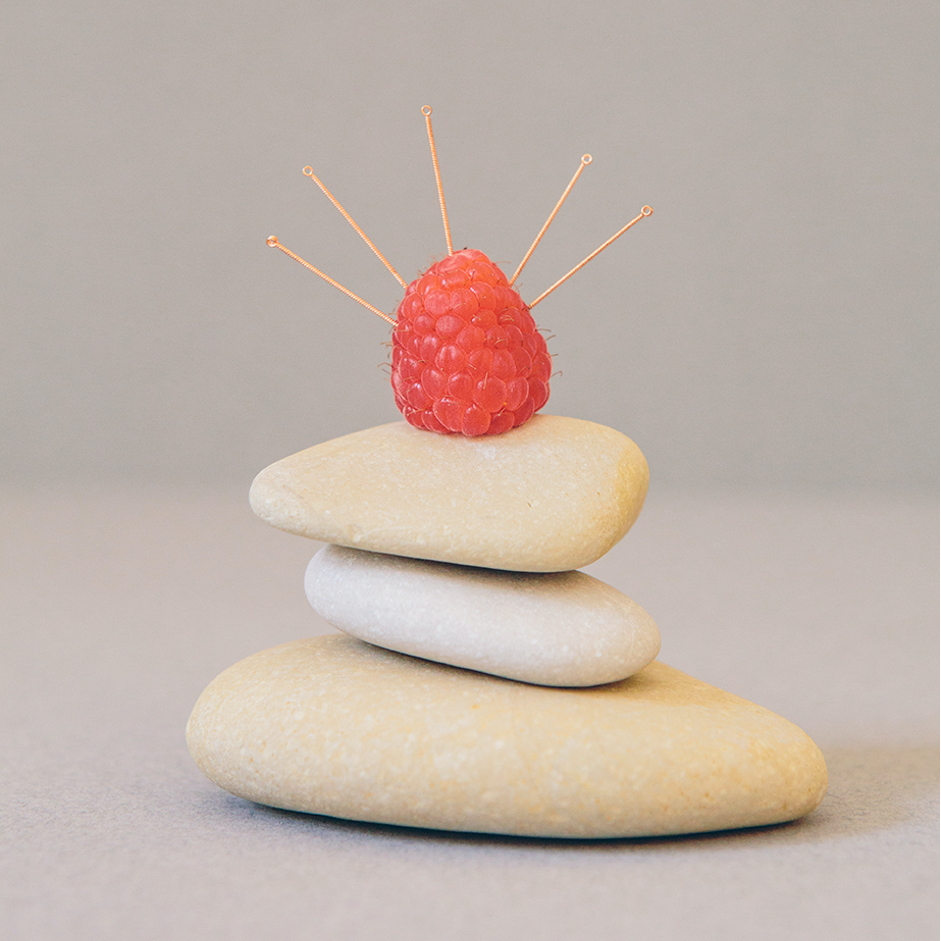 Course schedule · Copenhagen time
1. Tuesday February 23th at 6-7 PM
Welcome
Shopping guide
What to expect on this course
2. Tuesday March 2th at 6-7 PM
3. Tuesday March 9th at 6-7 PM
4. Tuesday March 16th at 6-7 PM
5. Tuesday March 23th at 6-7 PM
Summary, your results, experiences and reviews